Dear Friends and Colleagues!
We would like to take this opportunity to thank you all for your participation in the 11th Annual EuroCMR Meeting 2013 in Florence.
We hope that you enjoyed not only the meeting itself but also the atmosphere and the interaction between attendees.
Please look up our photo gallery, where you will find some impressions of EuroCMR 2013.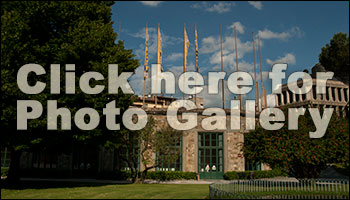 Recordings of most talks and presentations will be published soon at the WORKING GROUP'S WEBSITE.
Chiara Bucciarelli-Ducci & Oliver Bruder
on behalf of the EuroCMR 2013 program committee
Heiko Mahrholdt, MD
Chairman WG CMR ESC
Sven Plein, MD
Vice-Chairman WG CMR ESC
Herbert Frank, MD
Past-Chairman WG CMR ESC
Massimo Lombardi, MD
Local Organizer EuroCMR 2013
We are looking forward to seeing all of you again at next year's EuroCMR in Vienna, Austria, May 15 - 17, 2014.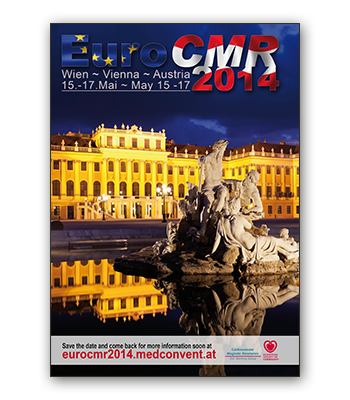 Please save the date and come back for more information soon at the congress website